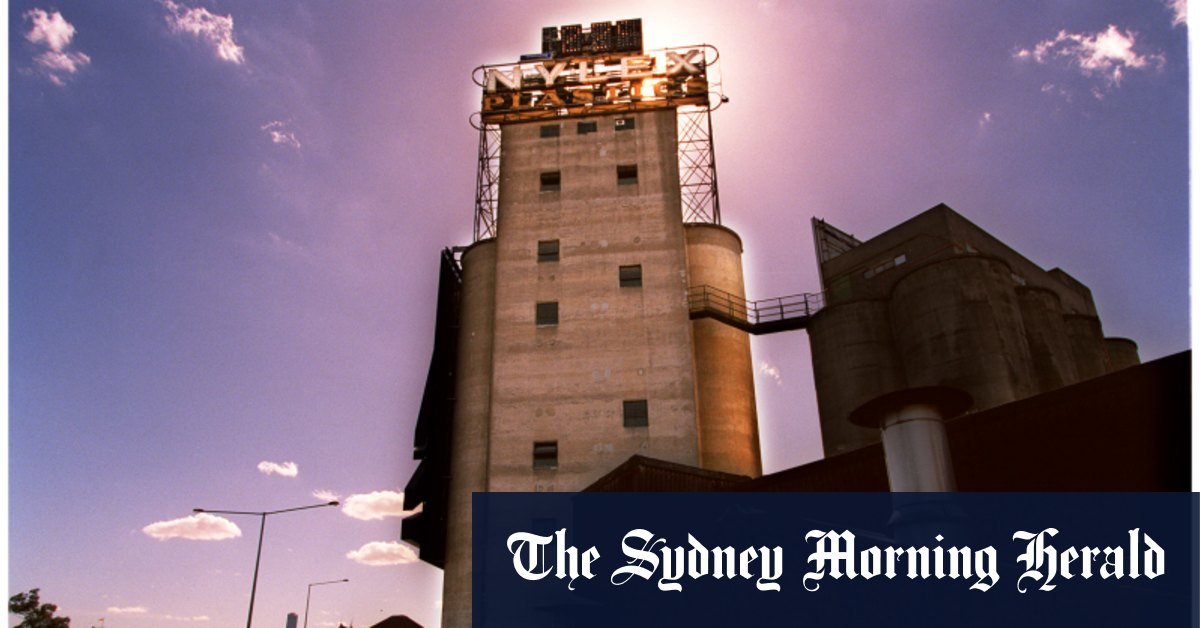 Caydon collapses; The Nylex site project threatened
Caydon bought the Nylex site, a former malt house, in 2014 for $38 million and is halfway through its transformation into a multimillion-dollar residential, retail and hotel district.
Heritage Victoria approved plans for the area which required the developer to keep the majority of the concrete silos below the Nylex clock sky panel intact, at one point these were slated for demolition, due to their importance as a marker of Richmond's industrial past.
The group has already completed a 14,000 square meter office tower which it pre-sold to global investment firm AXA and leased to accounting software company MYOB.
The rising number of property-related meltdowns in Victoria follows a slower-than-expected recovery from the COVID-19 pandemic.
Earlier this month, another major private developer, CBD Development, liquidated six businesses that depend on rental income from commercial and residential tenants, blaming government rent relief measures and the pandemic for their failure.
This followed the collapse of homebuilder Langford Jones Homes in front of its creditors more than $10million just days after another Victorian builder, Snowdon Developments, also went into voluntary administration, leaving 550 homes unfinished and 262 creditors. owed $17.8 million.
Caydon has been placed in receivership by Asian financier OCP Asia, the lender that terminated high-flying developer Steller three years ago, whose major project was the redevelopment of the historic Continental Hotel in Sorrento.
Steller, led by Nicholas Smedley and Simon Pitard, owed OCP Asia $97.3 million. It is unclear at this stage how much OCP is owed by Caydon.
Matthew Hutton, McGrathNicol's partner, said he has direct or indirect control over Caydon's assets guaranteed by OCP, including completed residential and commercial properties, sites under development and land properties.
"The receivers are undertaking an urgent financial assessment of the properties and assets under their control. We will work constructively with all stakeholders, including individual property financiers, to ensure the best possible outcome for all parties," Hutton said.
Jirsch Sutherland liquidator Malcolm Howell said current contractual arrangements with buyers of Caydon properties, whether pre-sales or completed stock, "should not be affected".
The Business Briefing newsletter features top stories, exclusive coverage and expert opinion. Sign up to get it every weekday morning.