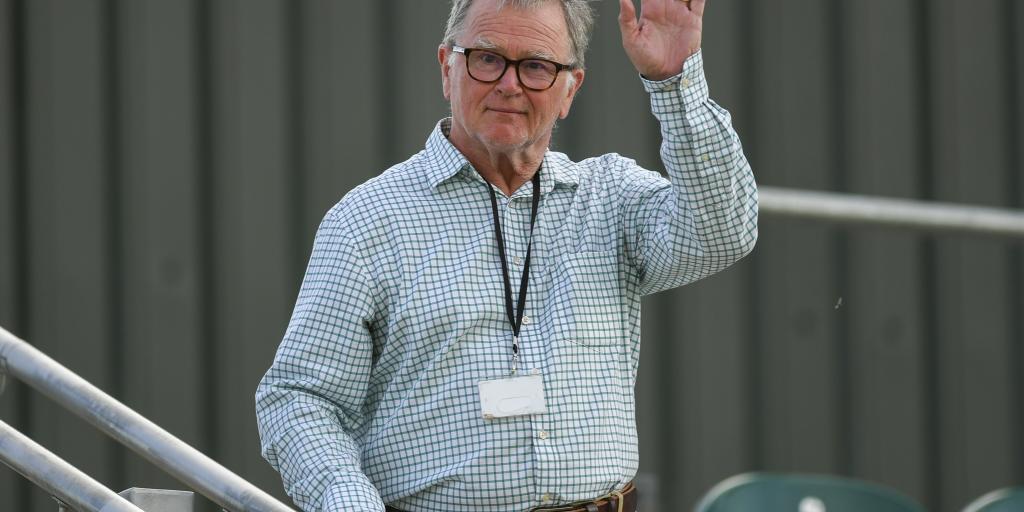 Fan Forum will be broadcast live on YouTube | Plymouth Argyle
The Saturday morning fan forum at Home Park will also be available live via the official YouTube club.
Andrew Parkinson, Chairman and CEO of Argyle, Simon Hallett, Chairman and Majority Shareholder, and David Ray, Chief Financial Officer, will join Charlie Price of Argyle TV to discuss developments over the past two weeks, including the new investment from Argyle Green LLC and the tentative agreement. to acquire land for development.
Tickets are free but must be reserved in advance and capacity is limited. Tickets will be available for reservation through argyletickets.com until 9am tomorrow, or when capacity is reached. All tickets can be collected at gate 26.
Doors open for the event at 9.30am, with supporters receiving tea and coffee upon arrival. The event will begin between 10:15 a.m. and 10:30 a.m., with in-person guests having the opportunity to pose their questions to our panel of senior Argyle leaders, before moving on to online questions.
If you can't attend the fan forum but have a question for the panel, use the #ArgyleFansForum hashtag on Twitter or comment on the YouTube live stream once it goes live on Saturday morning.
If you are unable to join us in person or online during the Forum, it will be available to rewatch in its entirety on our official YouTube page.