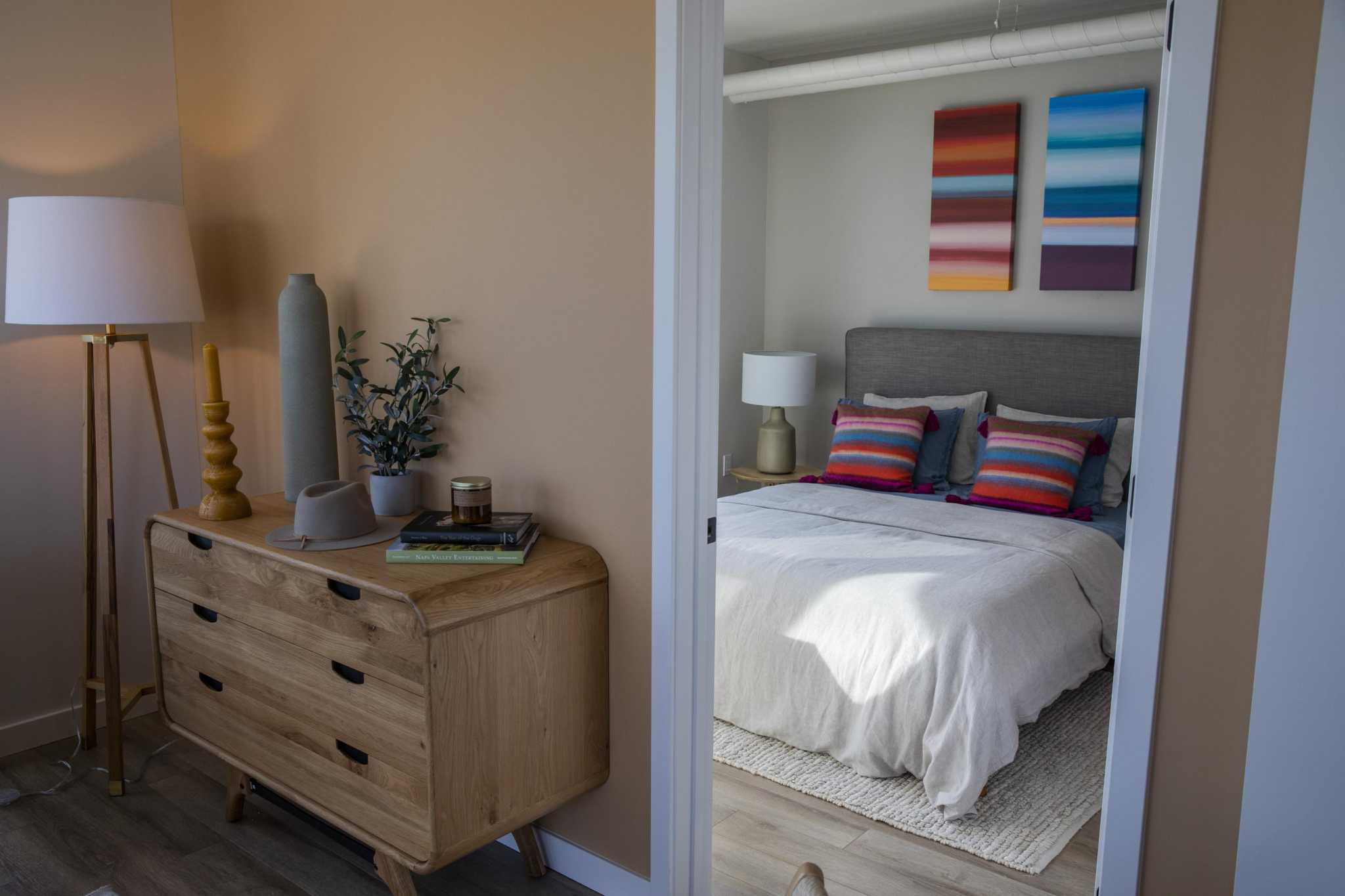 SF has 305 empty affordable homes despite huge demand
Hundreds of apartments in San Francisco reserved for low- and middle-income families are vacant, the result of slow bureaucracy and a pandemic-era rental market that has become less predictable, according to a new report. of the Board of Supervisors Budget and Legislative Analyst.
For 30 years, San Francisco has required real estate developers to include a percentage of "below-market-rate" units in their projects, an effort to create affordable housing and mixed-income neighborhoods in a city that has become increasingly richer and less accessible to average families.